The #WEARITWORKIT campaign is entering its second week and we have curated new fresh five looks from our second- five influencers as the reflect their personal style with #EditionbyW only at Woolworths.
Move your cursor over the image and click to shop the item that you love!
Here are your second 5 influencers: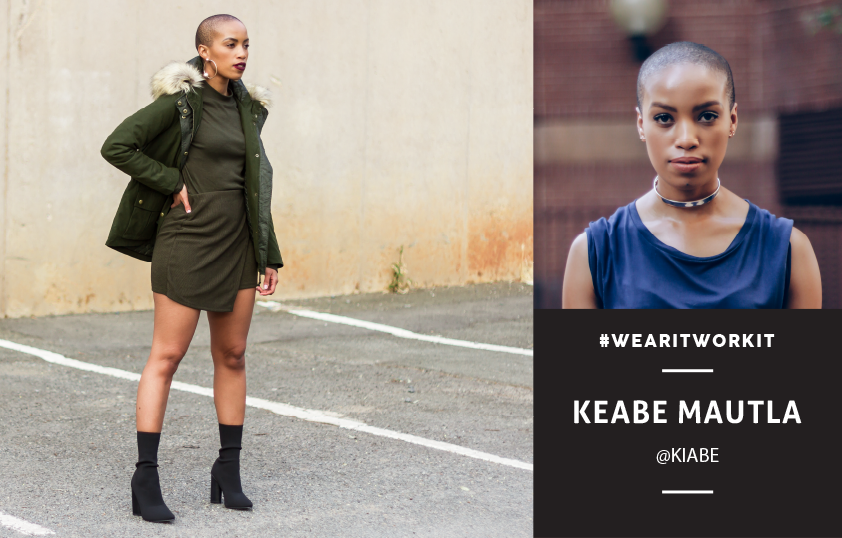 Keabe photographed by Jeffrey Rikhotso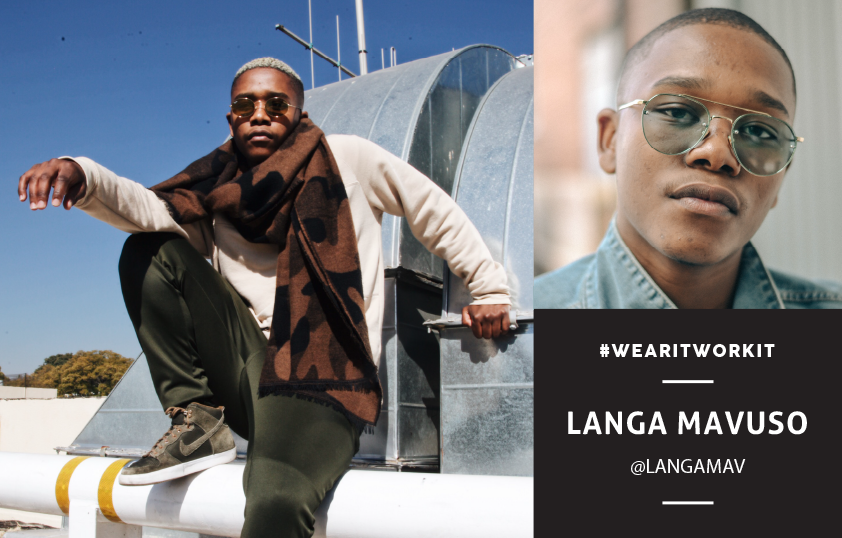 Langa photographed by Trevor Stuurman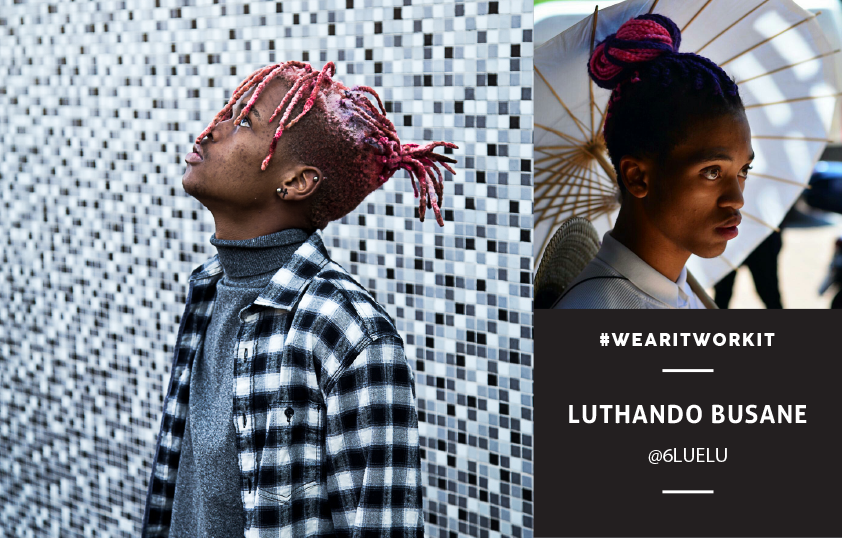 Luthando's model – Lebohang Tshepo Tsiu photographed by Rosanna.H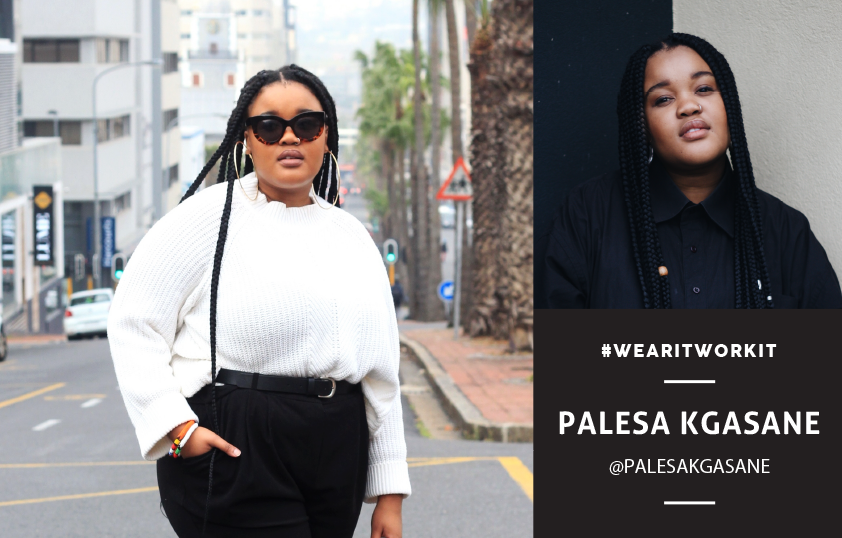 Palesa photographed by Lufuno Ramadwa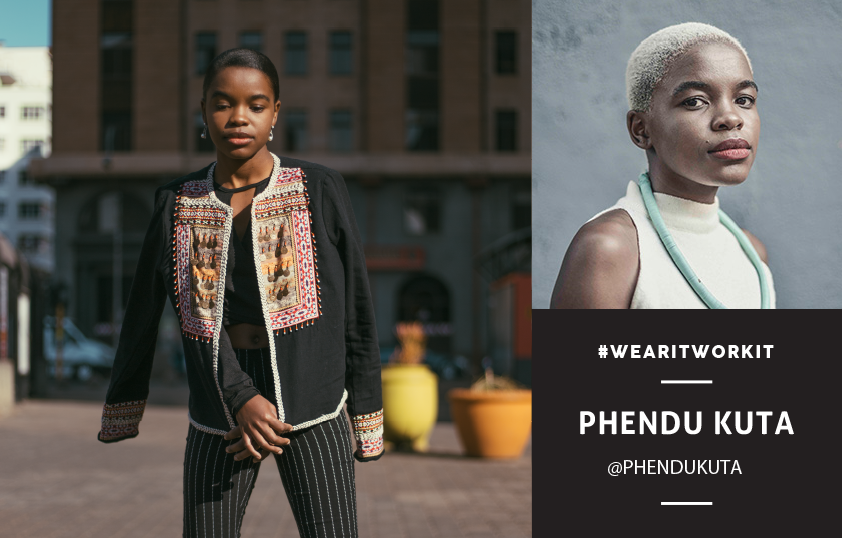 Phendu photographed by Obakeng Molepe
Follow and like Woolworths on Facebook and Instagram to see the latest Edition range as it lands.