As part of the #WEARITWORKIT campaign, we asked 15 influencers to shop #EditionbyW only at Woolworths and style a look that best reflects their personal style.
Move your cursor over the image and click to shop the item that you love!
Here are your first 5 influencers: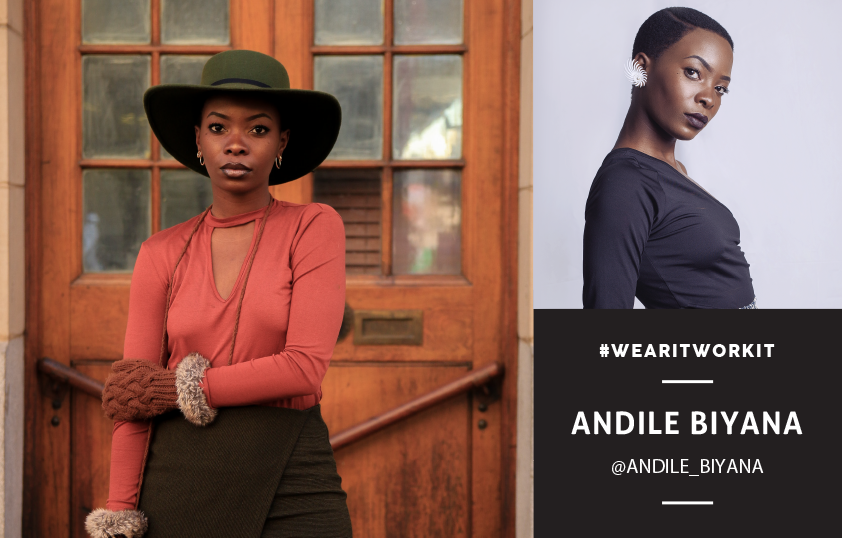 Andile photographed by 72_photography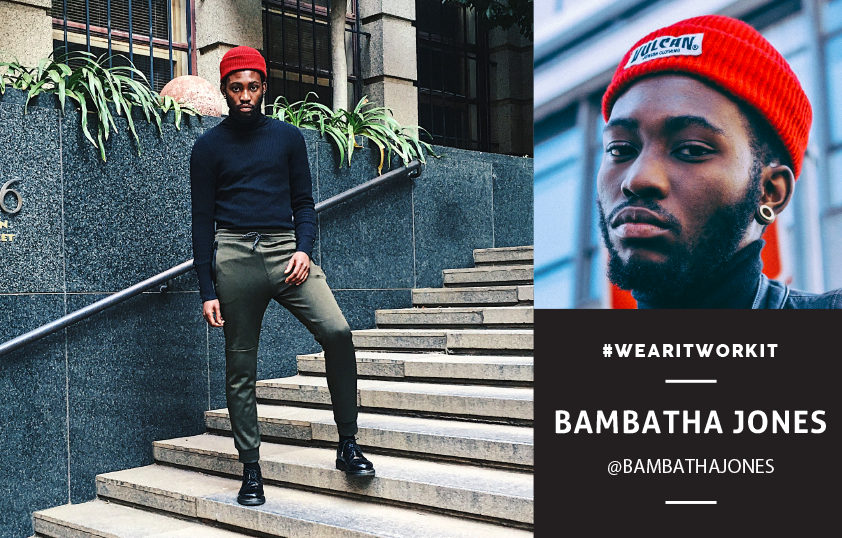 Bambatha photographed by Nobody Else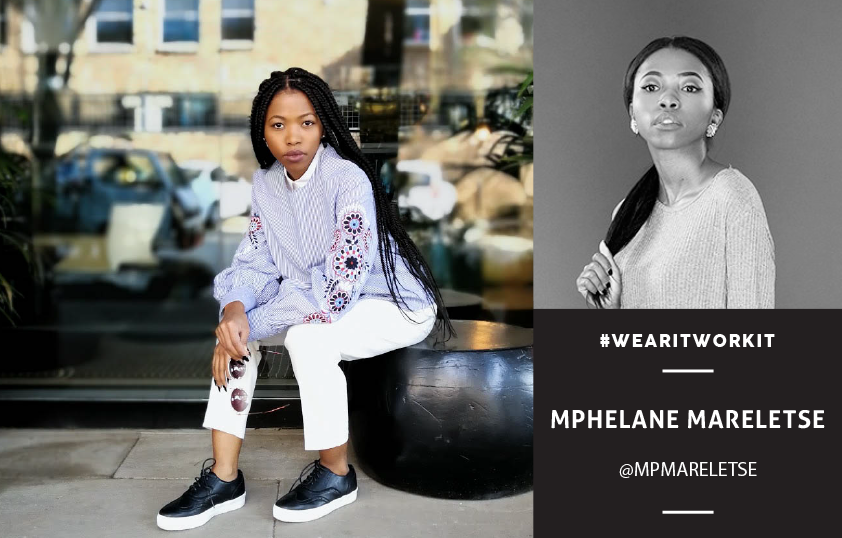 Mphelane photographed by Kenny Morifi-Winslow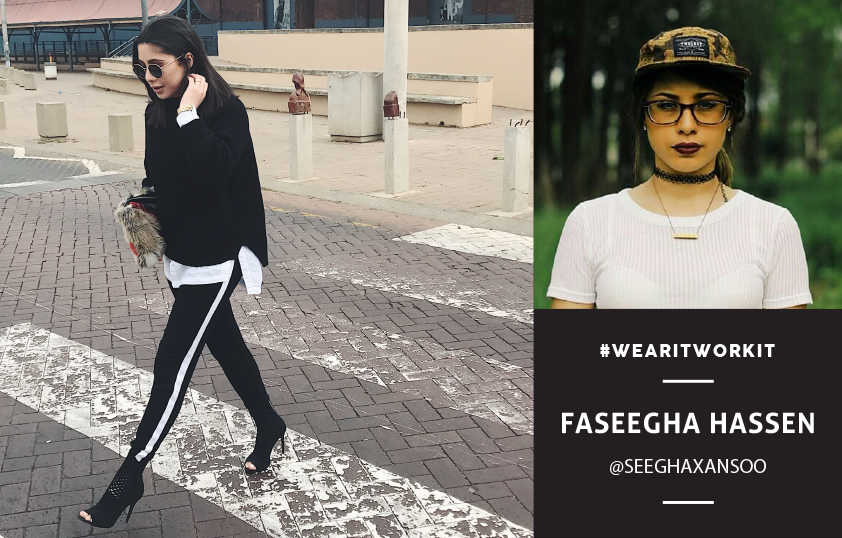 Faseegha photographed by Dazlin Theron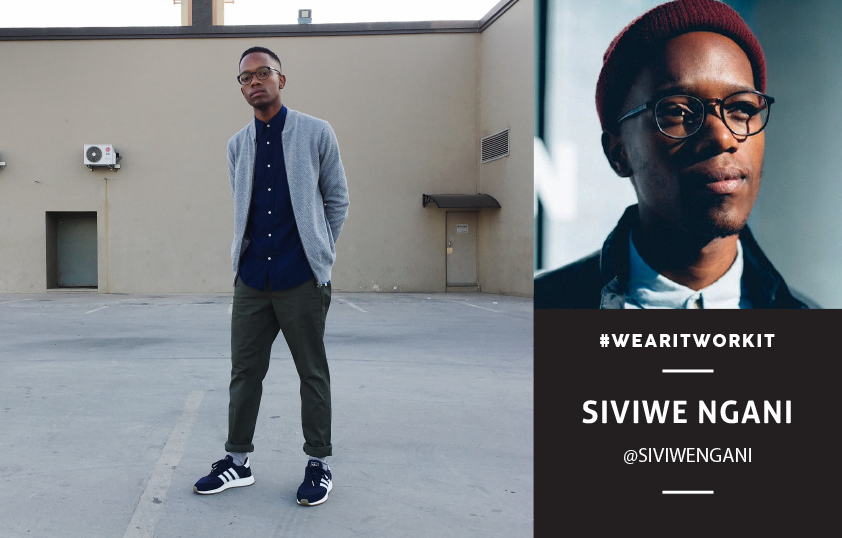 Siviwe photographed by Siya Kunene
Follow and like Woolworths on Facebook and Instagram to see the latest Edition range as it lands.