Struggling to stay healthy, don't worry we got you
They say summer bodies are made in winter but we know that that is not quite true and a bit fatphobic if you ask us. The aim of the game is to stay healthy and that is not always easy. And while we are not experts on nutrition and health by far, we can share our Top Five tips for staying healthy in these sweltering weather conditions.
Do you have any tips for us? Share them on our social pages and in the comments section.
No. 5 Get a meal plan
This might seem tedious but when you're running out of ideas of what to cook and what meals are actually healthy, a meal plan could change your life. Prepared meal plans help you with your shopping lists which ensures that you don't waste money on buying food that you're not going to eat (lord knows we need savings in this economy). If you're balling, you could also get prepared healthy meals delivered right to your door, this saves you time and effort.
For custom meal plans and meal delivery you can check out Body Evolution SA.
No. 4 Walk it out
If you struggle to get into an exercise routine on your own and you can't afford a gym membership, why not walk it out? According to Melina B. Jampolis, MD, author of The Doctor on Demand Diet. "Walking is the number one exercise I recommend to most of my patients because it is very easy to do, requires nothing but a pair of tennis shoes, and has tremendous mental and physical benefits." These benefits include lowering stress and lowering blood pressure. In need of comfy walking clothes, why not try clothes from The Watermelon Social Club?
No. 3 Stock up on fruits and veggies
This is the season where a wide variety of fruits and veggies grow and flourish. We all know that eating your vegetables will help you grow big and strong but buying it seems like a daunting task. Why not buy in bulk and chop and freeze for later? You can order fruits and veggies to be delivered to your door by Smartsentials or you can go to whole foods stores like Selina Farm Fresh. You can also buy fresh produce from farmers markets in your area.
No. 2 Take care of your mind
Mental health is just as important as physical health and taking care of your mind is vital. Self-care is not always about spa trips or vacations, self-care is also about reducing the things in your life that make you anxious. If not knowing what comes next gives you anxiety, you can try planning out your days or weeks using a planner. We recommend Thembekile Planners. Self-care could also be removing clutter from your life both emotionally and physically. If you need to talk to someone you can contact SADAG at 011 234 4827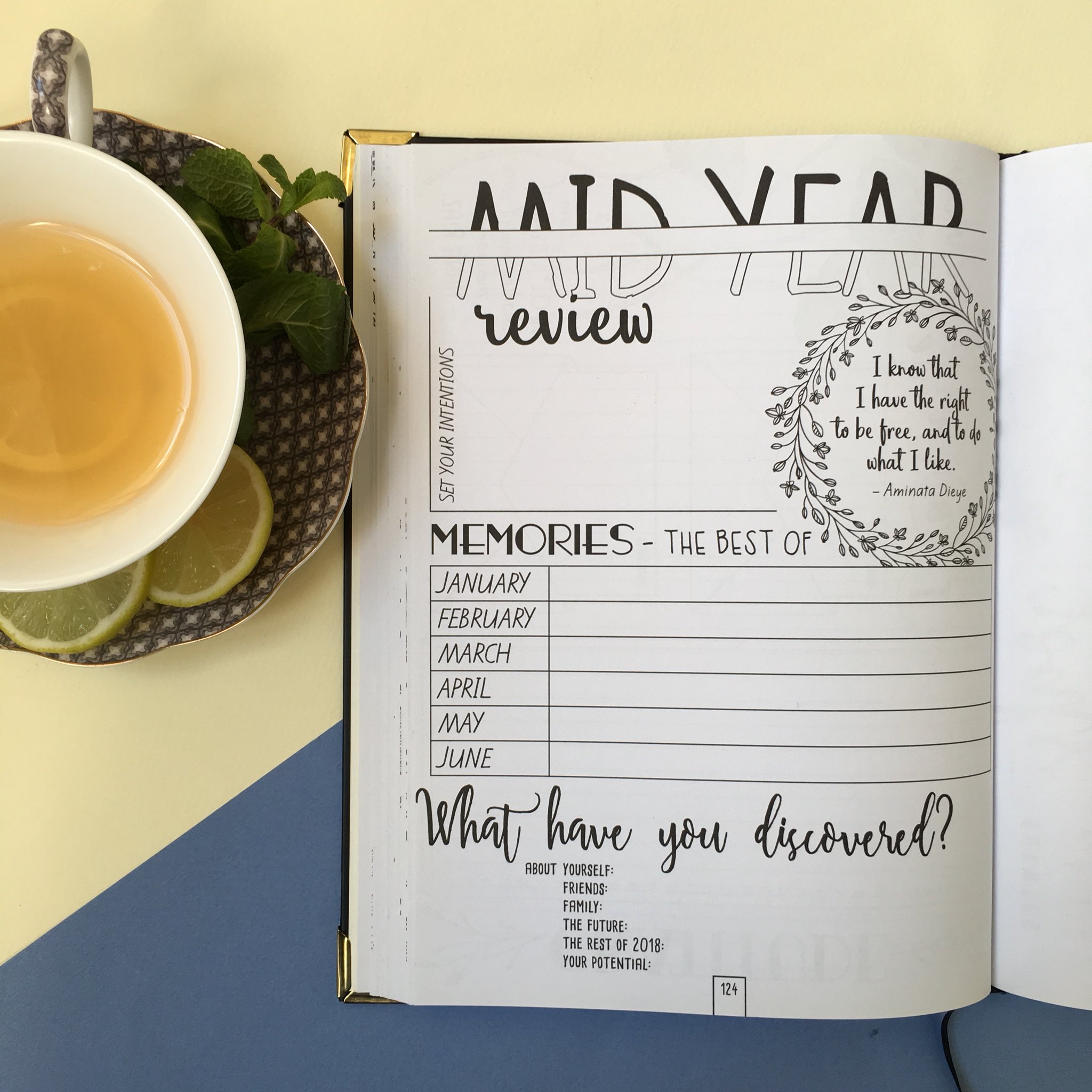 No. 1 Water is life
Water is life is not an exaggeration. To stay alive and healthy, you need to drink water. Drinking 8 glasses of water may seem like a daunting task but you can now download apps like Daily Water or Hydro Diary. These apps help you keep track of how much water you are drinking and they remind you to drink water if you have forgotten. That happens, we don't judge. It's easier to remember to drink water if you have a water bottle handy. You can get really creative bottles and flasks at stores like Mr Price Home.
Do you have any tips to stay healthy? Share them with us. Till next Friday