Let the binge-watching begin
The term couch potato has changed from insult to rallying cry. Who can remember what they were doing before streaming services like Netflix and Amazon Prime came into existence? No, I can't either. With so many brilliant series to choose from, we are now always between drifting between binge-watching and nervously waiting for the next season to come through.
2019 promises to be a year of great content. Some of our favourite shows are releasing new seasons and we cannot wait to get caught up in their world. Here is our Top Five series that we are looking forward to this year.
No. 5 Stranger Things (season 3)
In the fictional town of Hawkins, strange things are happening. Seasons 1 and 2 of Stranger Things introduced us to some of the most lovable preteens on screen. If you haven't watched this nail-biting borderline horror series yet, I suggest you get caught up with the happenings in Hawkins. Stranger Things is set in a small town where a shady lab (under the guise of the Department of Energy) conducted "experiments" on children with superpowers. The story follows of the children, Eleven, who escaped the lab after opening a portal to "The Upside Down" where human-eating creatures and the Shadow Monster lives. That's all I am telling. One of the things we can look forward to is Maya Hawke (daughter of Ethan Hawke and Uma Thurman) joining the cast as Robin, a goth teen who notices all the strange things happening in Hawkins. Stranger Things season 3 is set to premier of the 4th of July.
No. 4 Claws (season 3)
Claws is Niecy Nash at the finest. Niecy plays Desna Simms, owner of a nail salon in Palmetto Florida and bonafide badass. We see Desna rise form money runner for the Dixie Mafia to Big Boss at the end of season 2. This is the crime dramedy that you didn't know you needed. The series features a stellar supporting cast that includes Judy Reyes (Zoila in Devious Maids) Harold Perrineau (Merch in The Best Man), Dean Norris (Hank in Breaking Bad) as Uncle Daddy and Karrueche Tran as Virginia Loc. Season 2 ended on a huge cliffhanger that left Virginia's future uncertain. So we wait in eager anticipation for the premier of season 3. No release date has been confirmed yet but if we follow the past, we might see the first episode in June.
No. 3 Good Omens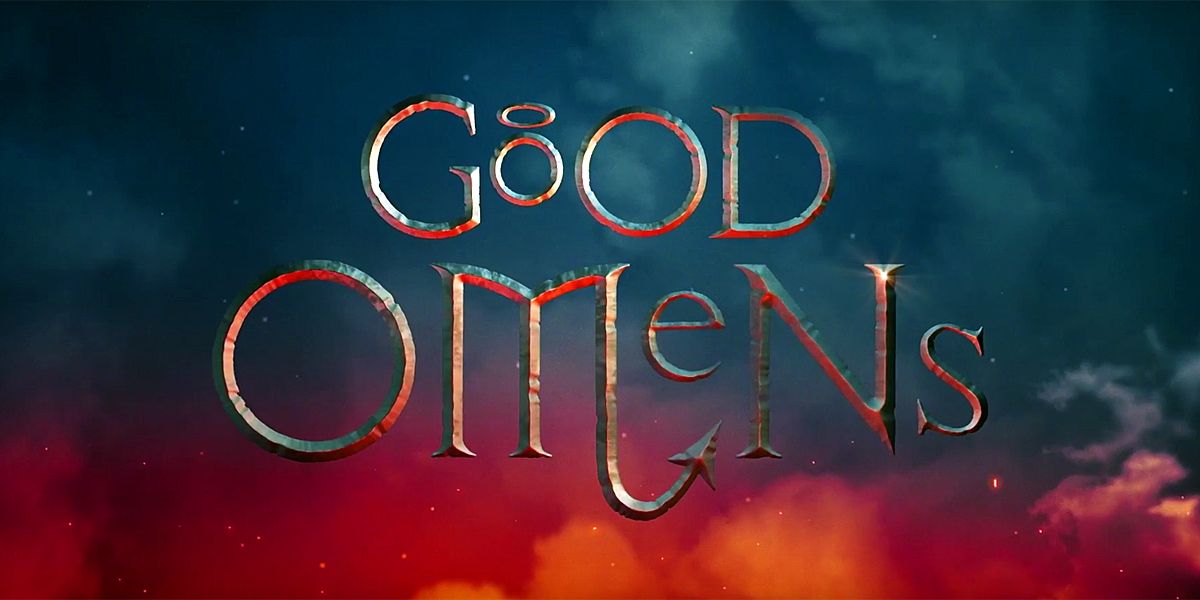 The End is Coming. Good Omens is a series based on the best selling novel (of the same name) by Terry Pratchett and Neil Gaiman. The novel played a big role in the shaping of many a childhood including my own and for some of us still mourning the loss of Terry Pratchett, this is excellent news. Good Omens follows two unlikely friends; an angel and a demon, as they try to prevent the end of the world. The will feature an all star British cast which includes familiar faces from Dr Who and Harry Potter. The series will air on Amazon Prime and BBC in (Northern Hemisphere) Spring 2019.
No. 2 Game of Thrones (season 8)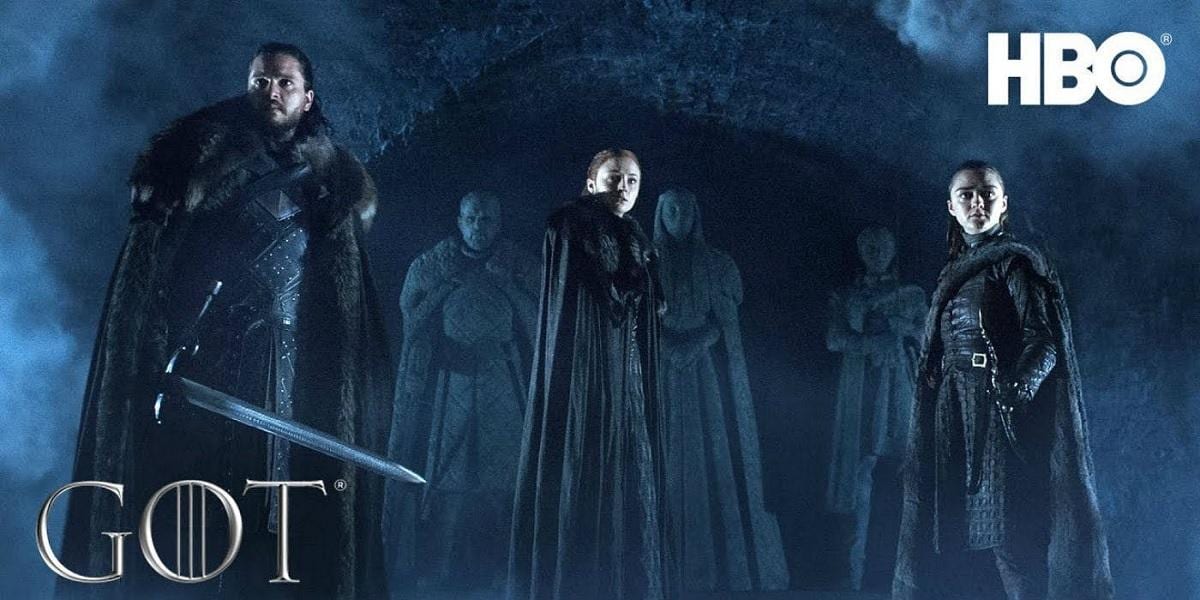 Winter is finally here. We have waited two years for the final season of one of the best medieval dramas of all time to conclude. The question that has been keeping us up since 2017 is simple, "who will sit on the Iron Throne?" So let's recap on what we know so far. Jaime Lannister got on a horse and was heading for Winterfell, leaving a pregnant and slightly unhinged Cersei in King's Landing where she waits for Euron Greyjoy to return from Essos with the sellswords from the Golden Company. Theon won the respect of the Iron-born by taking an ass whopping so now they are all headed to Euron (wherever he is) to go and save Yara. Back in Winterfell, Sansaa has sort of come to terms with being the only Stark without superpowers and Arya sliced Little Finger (finally!). Bran and Samwell are fixing to tell Jon Snow that he is actually Aegon Targaryen. Speaking of Targaryens, Jon and The Mother of Dragons just did the nasty on the boat and they have no clue that they are actually related. Lastly, the Night King has an ice dragon that just melted a big chunk of the wall and now an army of the dead is marching on the Seven Kingdoms. I know right. Well, we just have to wait until April to see how it all ends.
No. 1 Pose
The category is… Transgender representation done well. Pose burst on our screens in 2018 giving us a show with the largest number of transgender series regulars portraying transgender characters in primetime TV history.The story follows the Ballroom scene in New York in the 1980s. Ryan Murphy's masterpiece also touches on themes of LGBTQ+ discrimination, HIV/AIDS stigma in the 80s and the rise of middle class yuppies in the city. Spoilers for season 2 reveal that the show will be set in 1990, the year that Madonna released Vogue. Season 1 ended on a heartwarming note with Blanca winning 'Mother of the Year', Elektra joining House of Evangelista and Angel breaking up with her undecided married boyfriend. Pose features a phenomenal cast that includes Billy Porter, MJ Rodrigues, Dominique Jackson and Indya Moore. There is still no release date confirmed but we are hopeful that we will be back at the balls in June/July.
What series are you most looking forward to? Tell us in the comments.