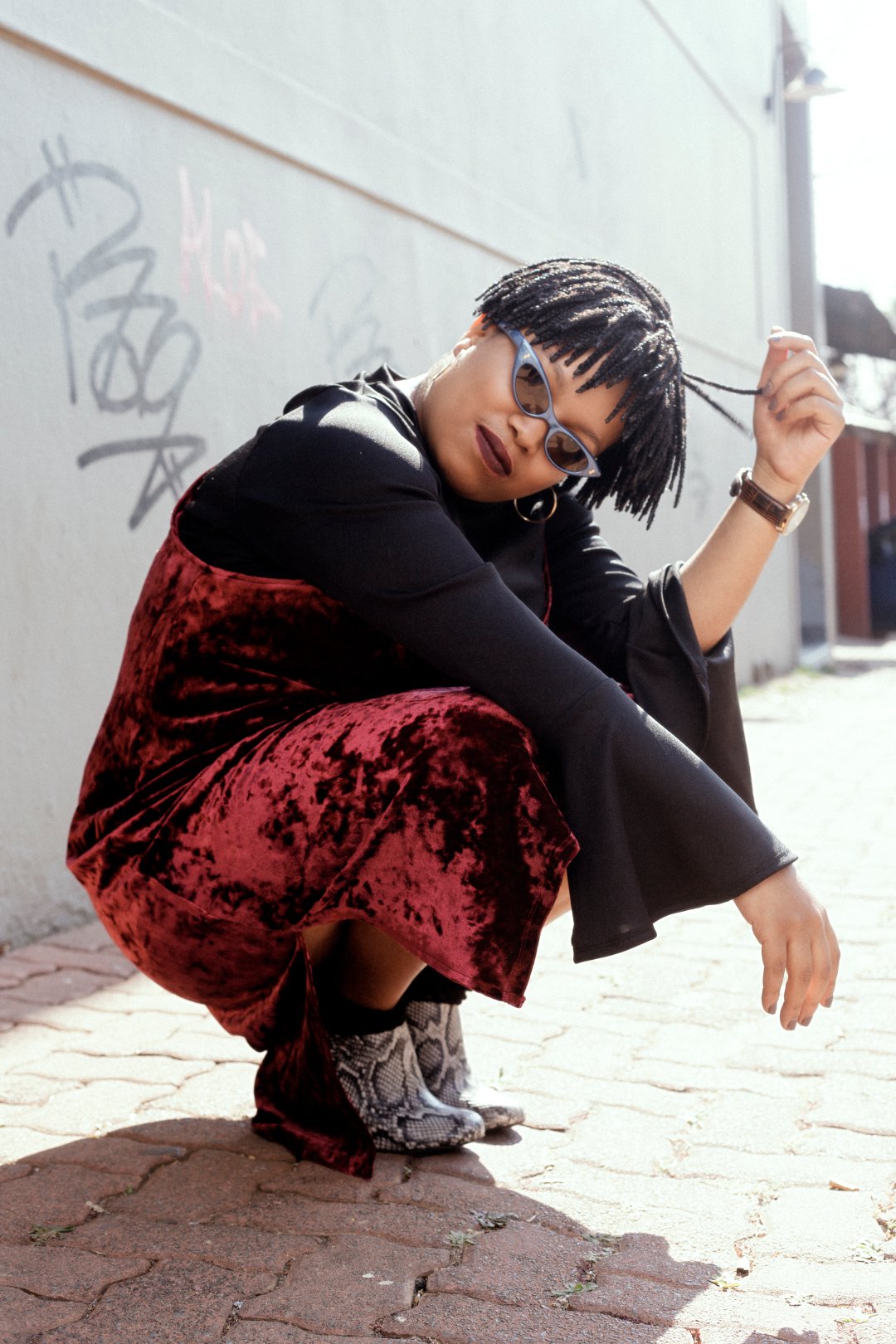 Meet Mpho Seoposengwe, who works as a project assistant in the creative space focused on bringing young artists from South Africa and the UK closer together in order to create and collaborate.
Mpho is the epitome of cool – her bubbly personality, her love for life and her fun sense of style are exactly what made her the perfect muse for the Edition AW17 range, which is only available at Woolworths.
VISIT #WEARITWORKIT FOR MORE ON OUR INFLUENCER CAMPAIGN WITH #EDITIONBYW
Edition is a young, fresh, street style-focused range that is reasonably priced.  The range has striking standout pieces to elevate your wardrobe to fashionista level and versatility seems to be the key with the collection. With these cool basics honey, we are sure you are going to snatch some weaves.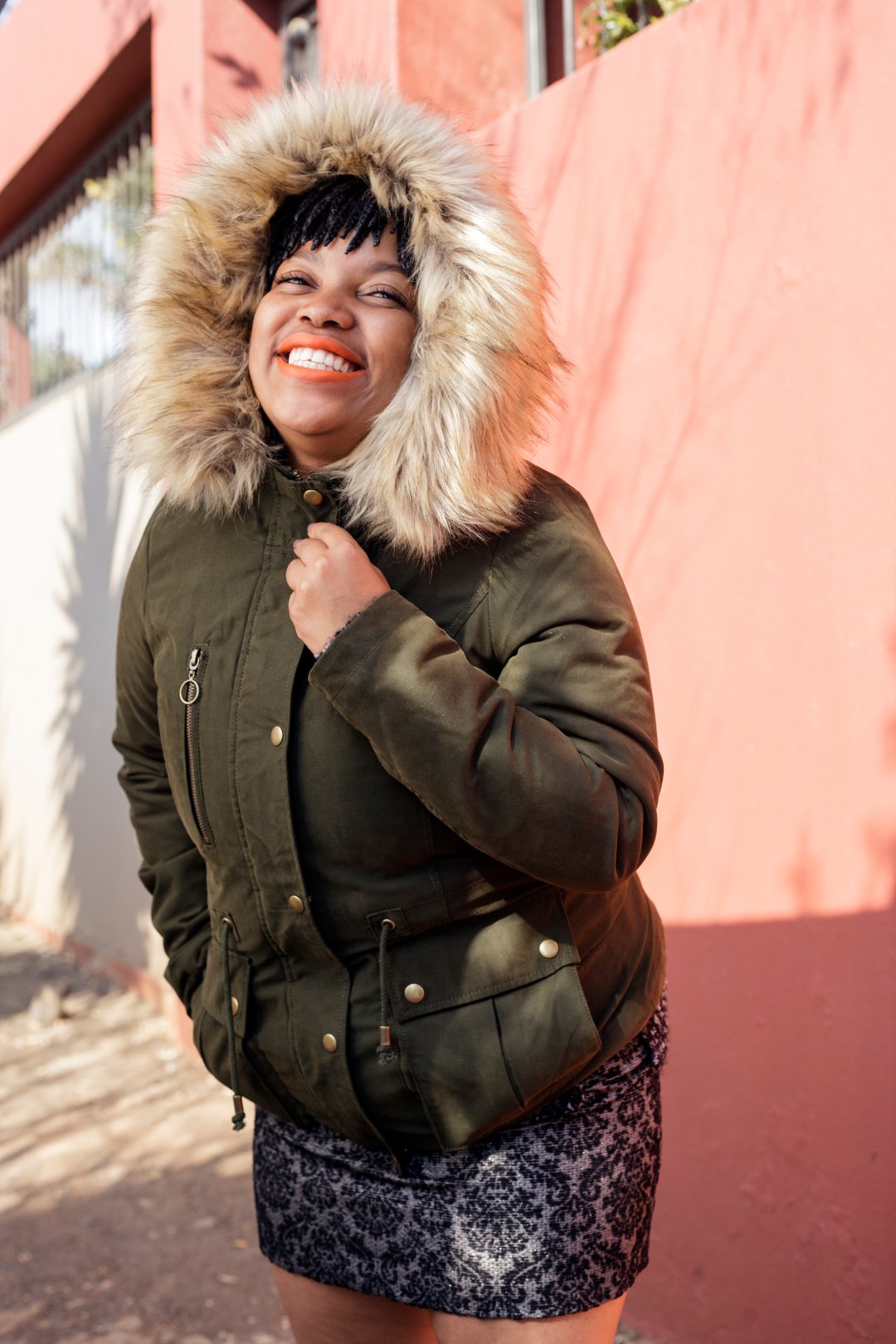 Says Mpho about what makes her happy, "Besides the formal stuff, I'm a big music enthusiast who is still trying to master the art of sharing it (literally on level one) but in my most modest attempt to share, I use my social media platforms where friends and followers can find music, where I do all the work of finding dope stuff to help you get through the day." She adds, "I have a pet project waiting for grow – a curated experience if you wanna call it that. It's called Radio Mpho."
Tshepo Mosokotso (TM) chats to Mpho Seoposengwe (MS) about the Edition range and more on her style inspiration …
TM: What was your favourite outfit from the shoot?
MS: It has got to be the olive green velvet bomber jacket and cigar pants with the crisp white shirt.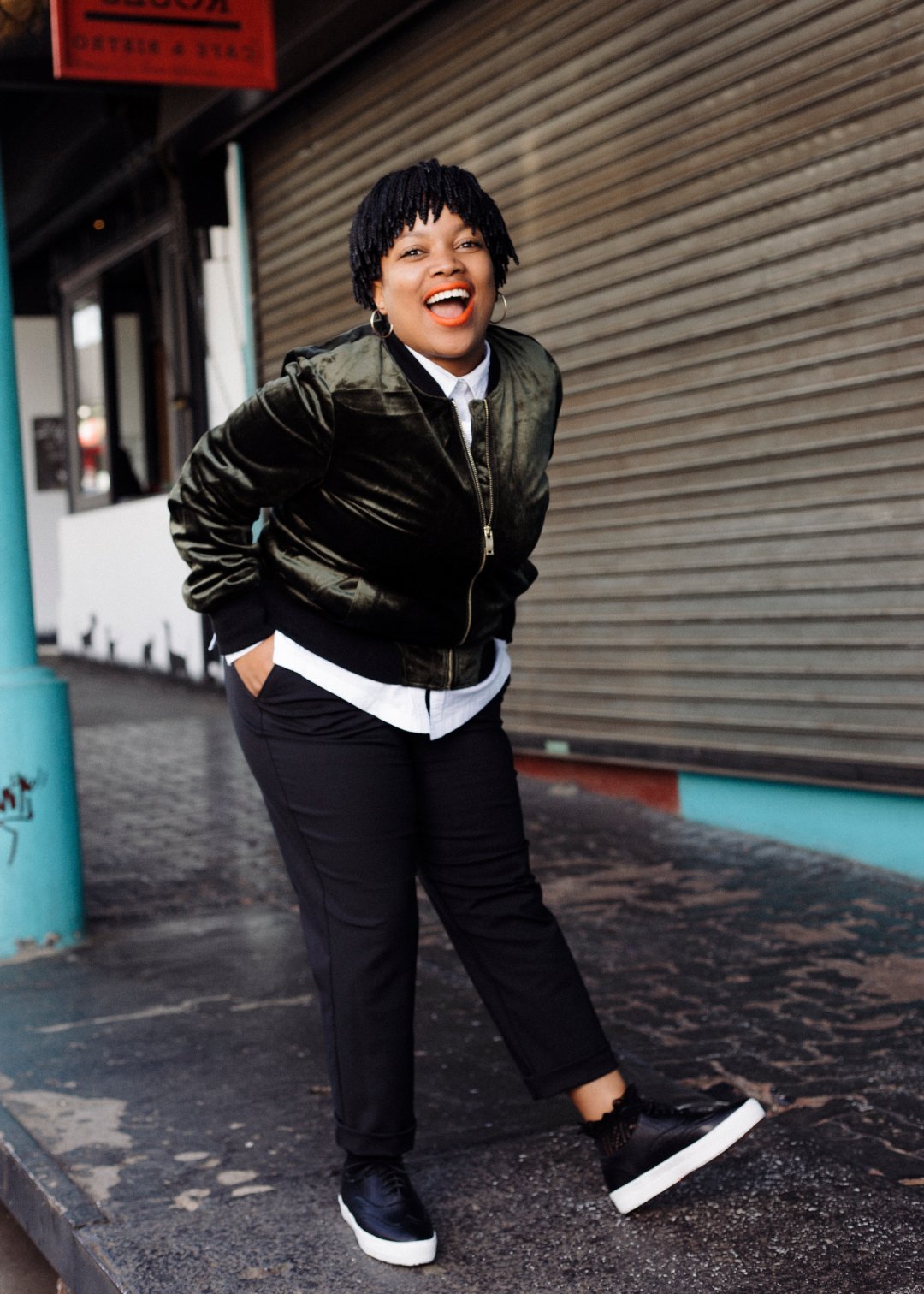 TM: I had noticed, you were extremely chuffed when you put on the green velvet jacket, why?
MS: Because that's exactly the woman I thought I'd be at this point in my life – like I would have an androgynous look that was simple but definitely notable when I walk into a room. It's also how I dress in my day to day, I like the idea of having a uniform and keeping things simple and clean.
TM: Your favourite local style crush and why?
MS: Well, with androgyny (my fave) I would have to say the brother, Wanda Lephoto from The Sartists. His clothing line is something to really marvel over, the detail and quality and just an approach that adds sensitivity to clothing that could've easily been something we've seen before. This man is truly stylish.
TM: Your thoughts on the Edition collection as a whole?
MS: I feel it offers different items for different people, I'd even go as far as to say that you could switch personalities with different outfits. It allows you to do that. And keeping to Woolworths tradition that quality is impeccable.
TM: What inspires your style?
MS: At this point in my life it just got to be a balance between what looks good and practicality. I'm stuck in a black-and white phase right now and I'm loving it. Minimal items that go a long way.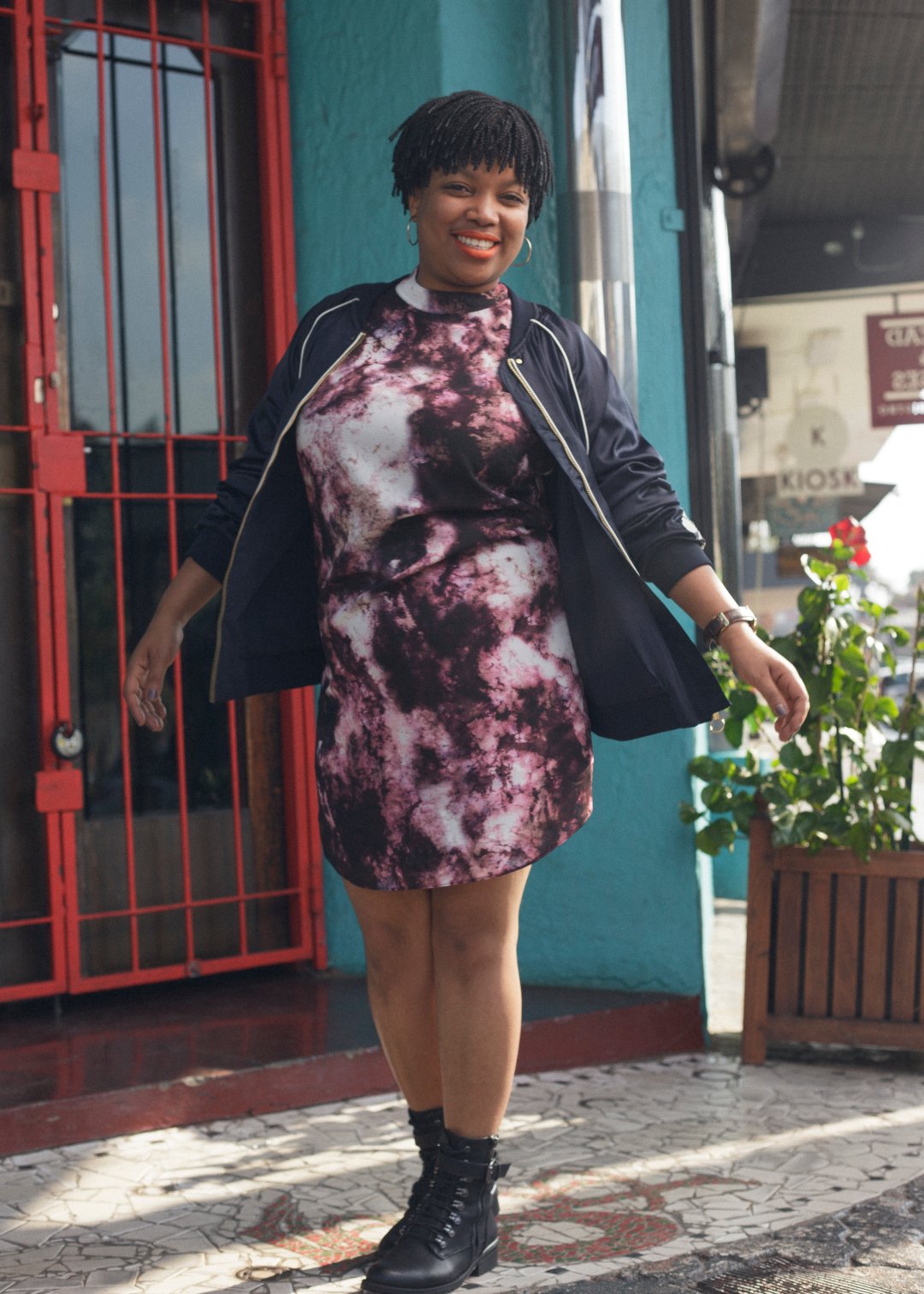 TM: While on the shoot, what stuck out for me is when you had mentioned Yo Yo, as one of your faves, why is that?
MS: She asserts her femininity, sex appeal with slickest rhymes. I've been listening to music from the 90s lately (Again, happens every so often) and I keep playing Brandy's – "I wanna be Down" remix (Brandy, Yo Yo, MC Lyte, Queen Latifah) and there is one this line by Yo Yo that I just cannot seem to get over – "Cause brother you fine and I can't lie, I been macking daddy from the corner of my eye" – It sums up a night out on the dance floor.
TM: What do you think is the must-have item for this season?
MS: For me it's the same story with most winters – a good leather jacket will never fail you. I think it's one of the most flexible items of clothing and could be worn in so many ways for so many different occasions and guarantee you look edgy every damn time.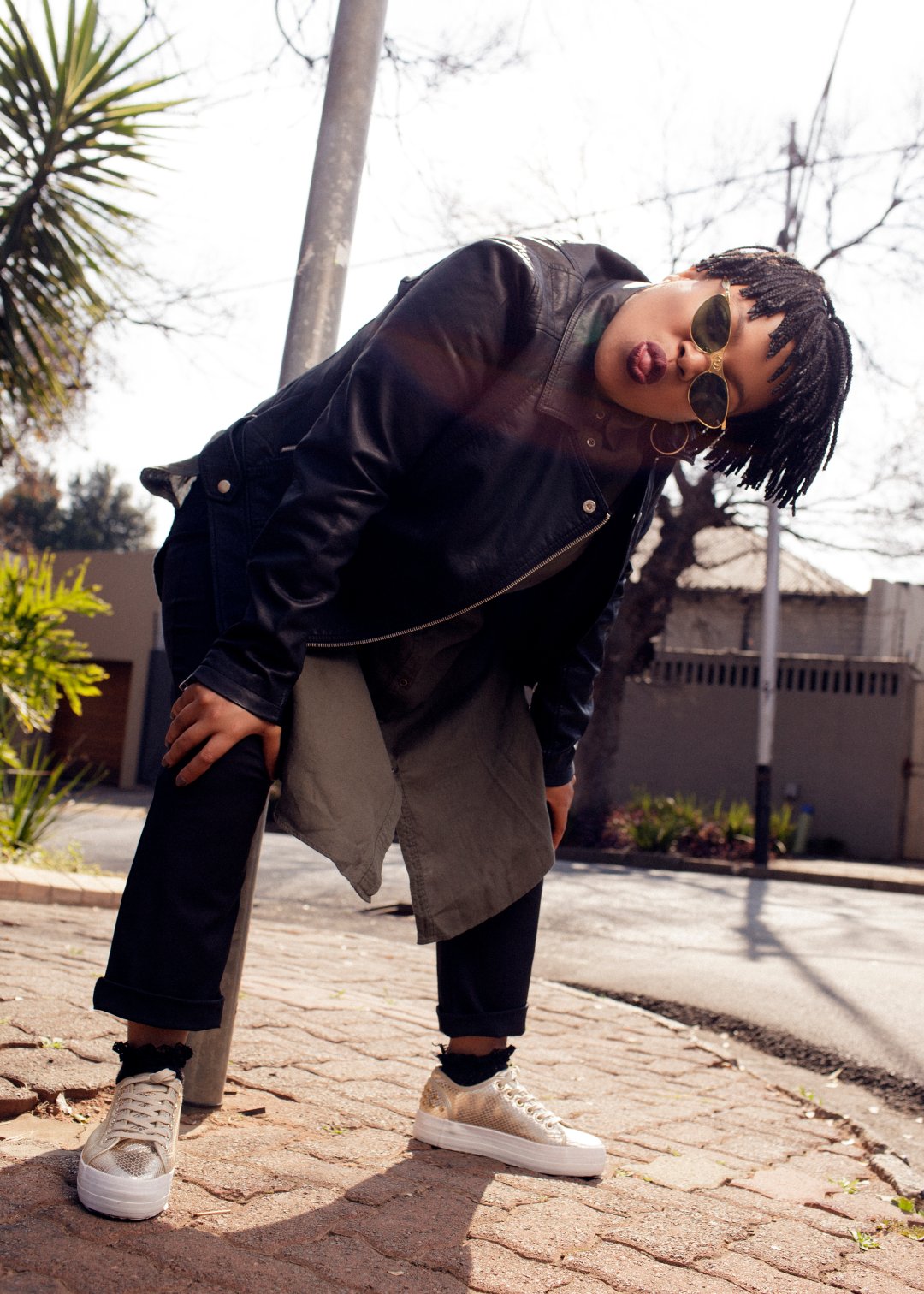 Follow and like Woolworths on Facebook and Instagram to see the latest Edition range as it lands.
Credits:
Words, Styling, and Production: Tshepo Mosokotso
Photography and Art Direction: Lesedi Mothoagae
Assistant: Jabulani Nyembe